Once upon a pub in Dublin…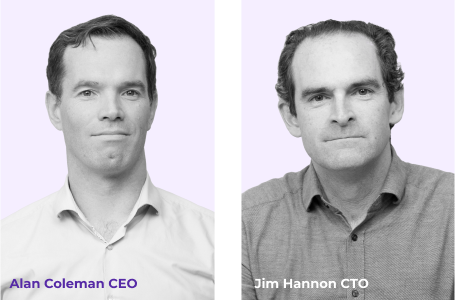 Sweepr's story began in 1999 when Alan (CEO) and Jim (CTO) arrived to work at a new start-up on the very same day. Colleagues at first, they quickly became close friends and developed a strong partnership over the next 22 years.
In the pub in 2009, their first company Brite:Bill was born, an enterprise software company that today serves in excess of 200 million bills every month. Brite:Bill was sold to Amdocs in 2016 with the success attributed to the team's obsessive focus on the customer's experience.
What was learnt? To truly transform a Customer's Experiences they must feel that a service or interaction is uniquely personalised to their needs. This became the impetus and focus for the next phase in their journey.
Bringing many of the Brite:Bill team along for the ride to transform customer experiences further by combining leading edge technology, human psychology, and world class design. They understood that digital consumer to business interactions with customers could be done better – much better – in a way that truly personalises the experience for the user. To be relevant, inspirational, and impactful requires a level of personalisation understanding that has, to date, been overlooked.
And so Sweepr was born…
Our Culture
As we have grown, so too have our company values, and our
team live the enviable Sweepr culture every day.
Sweepr people collaborate and innovate together. We go above and beyond for our customers, all the while helping each other out on the journey. All of us come from different parts of the world and we all bring to the table differences in background, experience, and perspective. As we continue to grow our business, all are welcome, included, and valued.
We understand the type of environment our employees like to work in. Sweepr values are self-selected by our employees who are recognised and rewarded for demonstrating them.
Sweepr's Values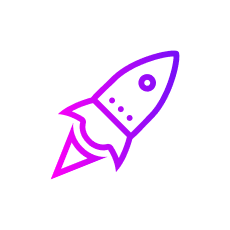 Customer
Above & Beyond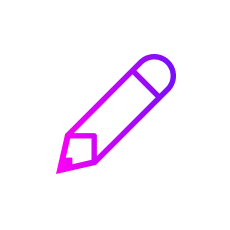 Innovation
Creativity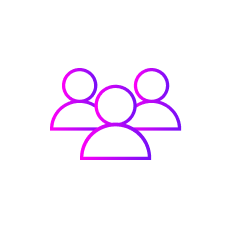 Team Work
Collaboration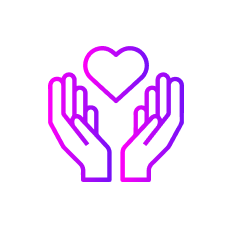 Belief
Helping Others
Meet our exceptionally talented team from around the world, driving towards digital transformation and creating next generation digital customer care experiences.
Ireland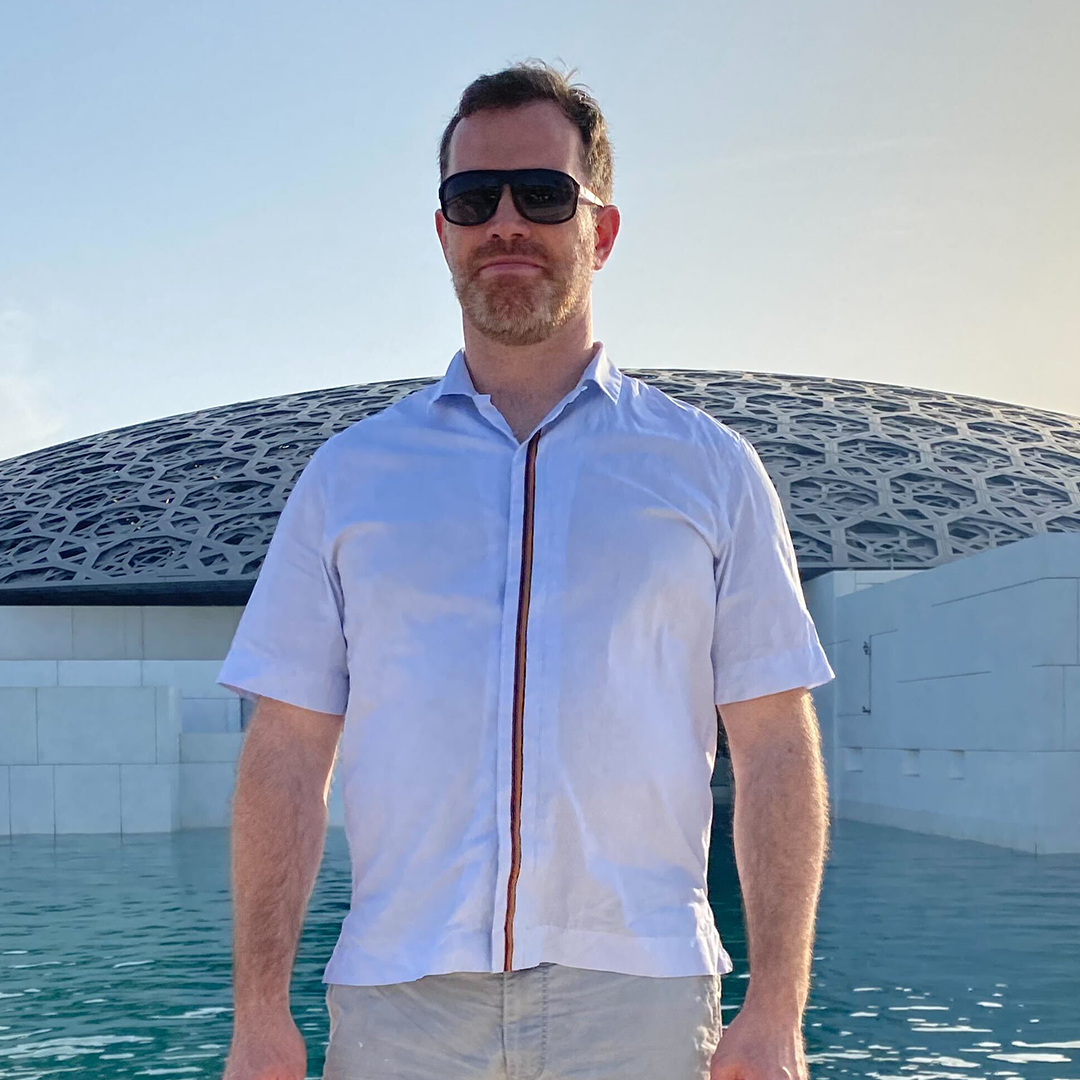 Alan
CEO & Co-Founder
Ireland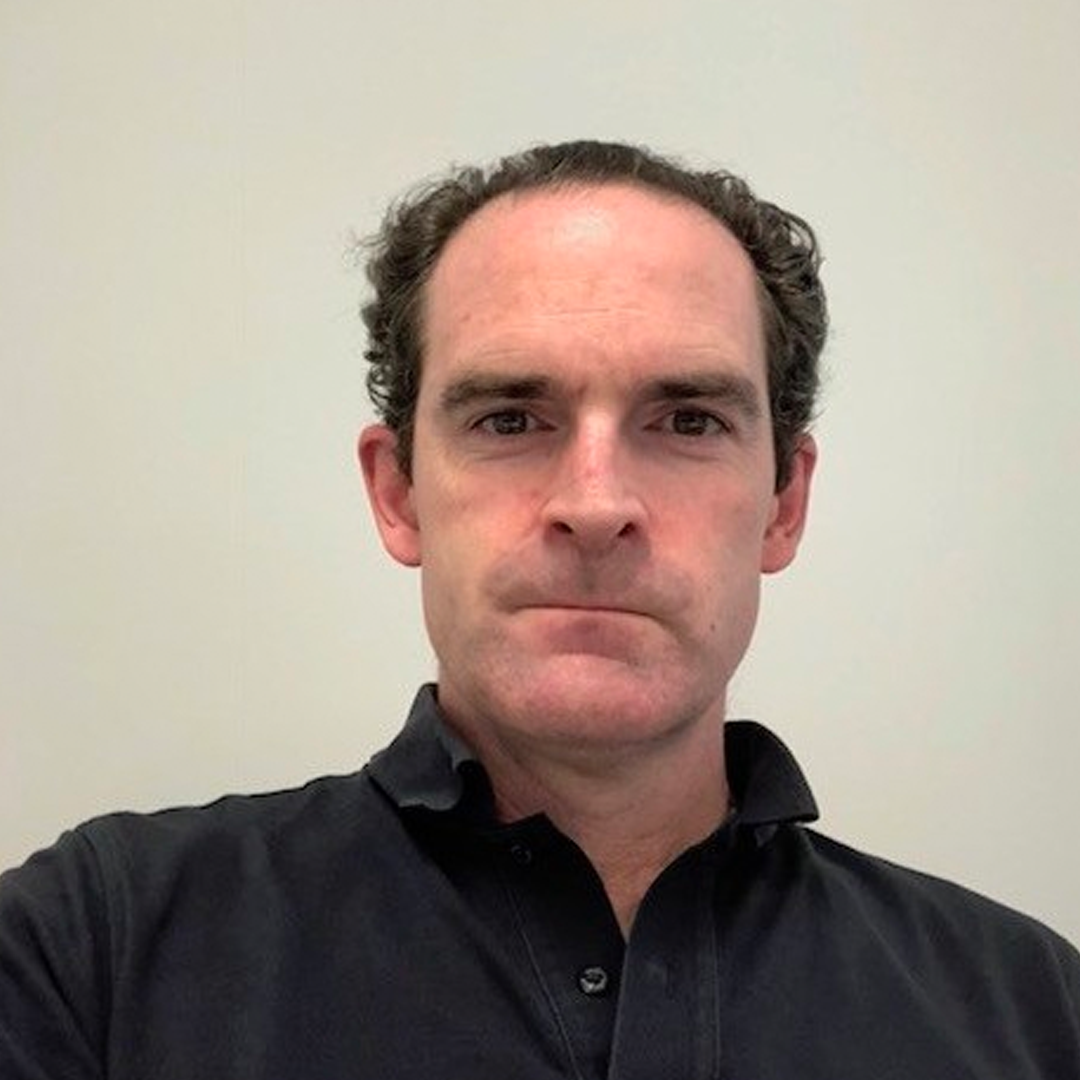 Jim
CTO & Co-Founder
Romania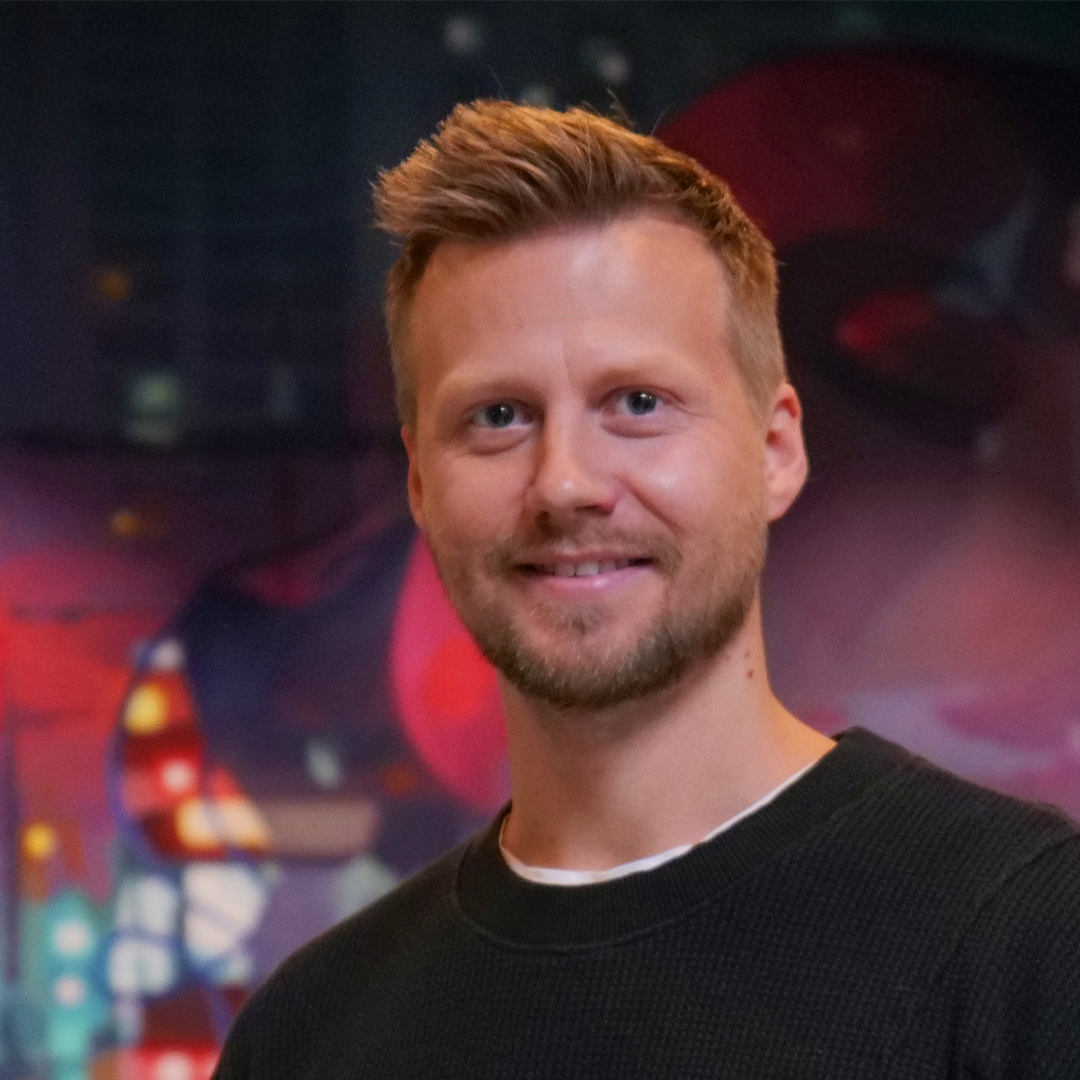 Andre
Lead Front-end Developer
Croatia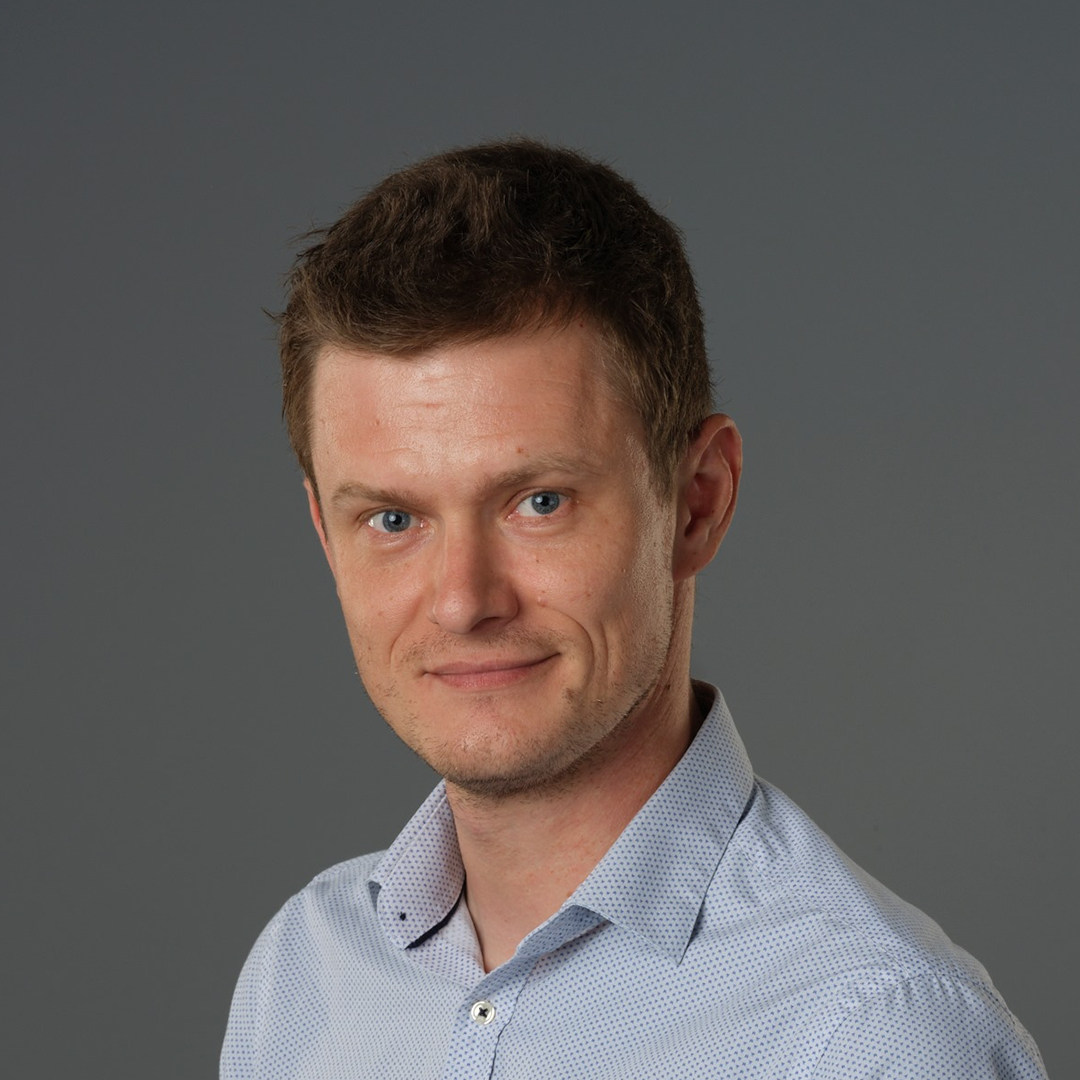 Antonio
Junior Software Developer
Romania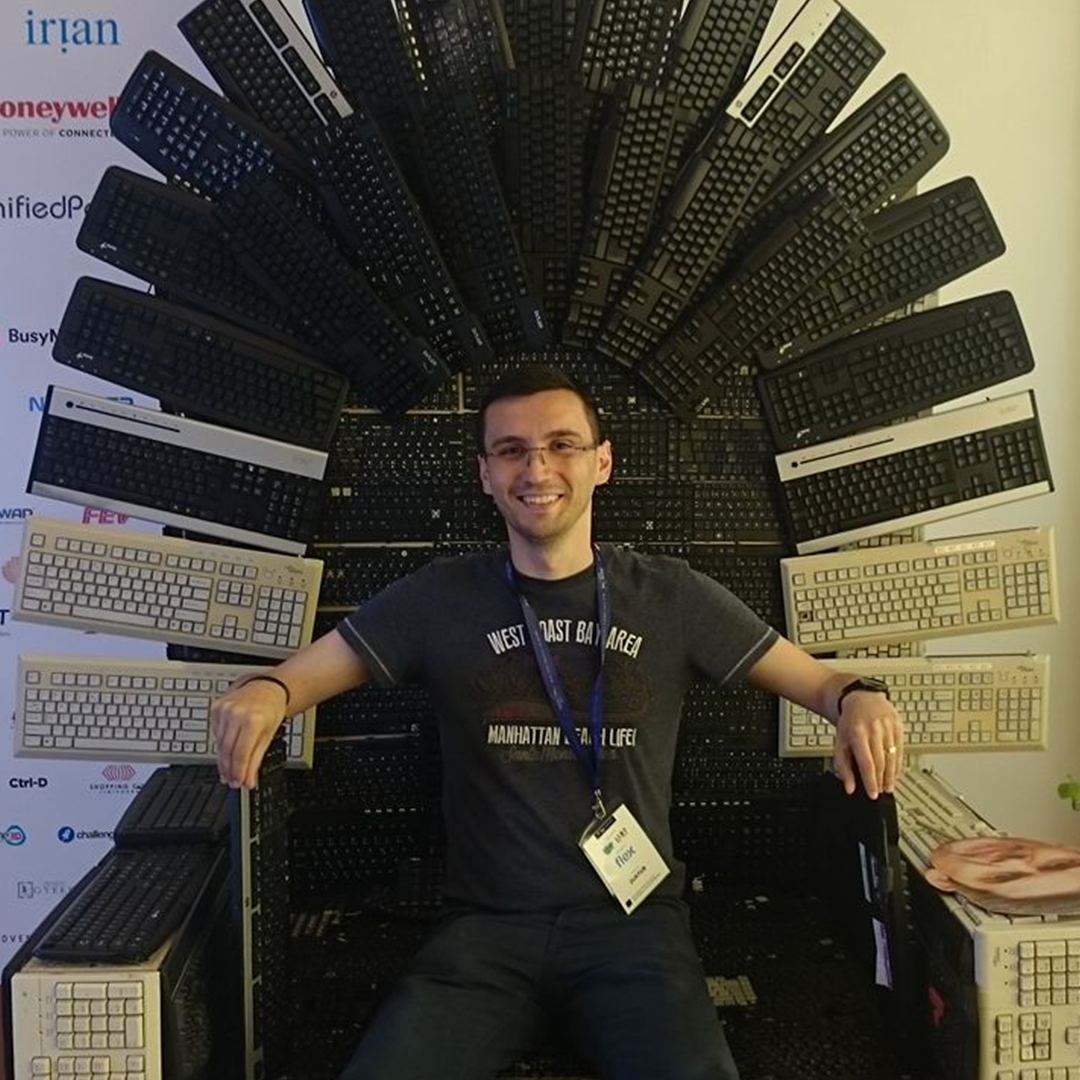 Ciprian
QA
Romania
Darius
Front End Developer
USA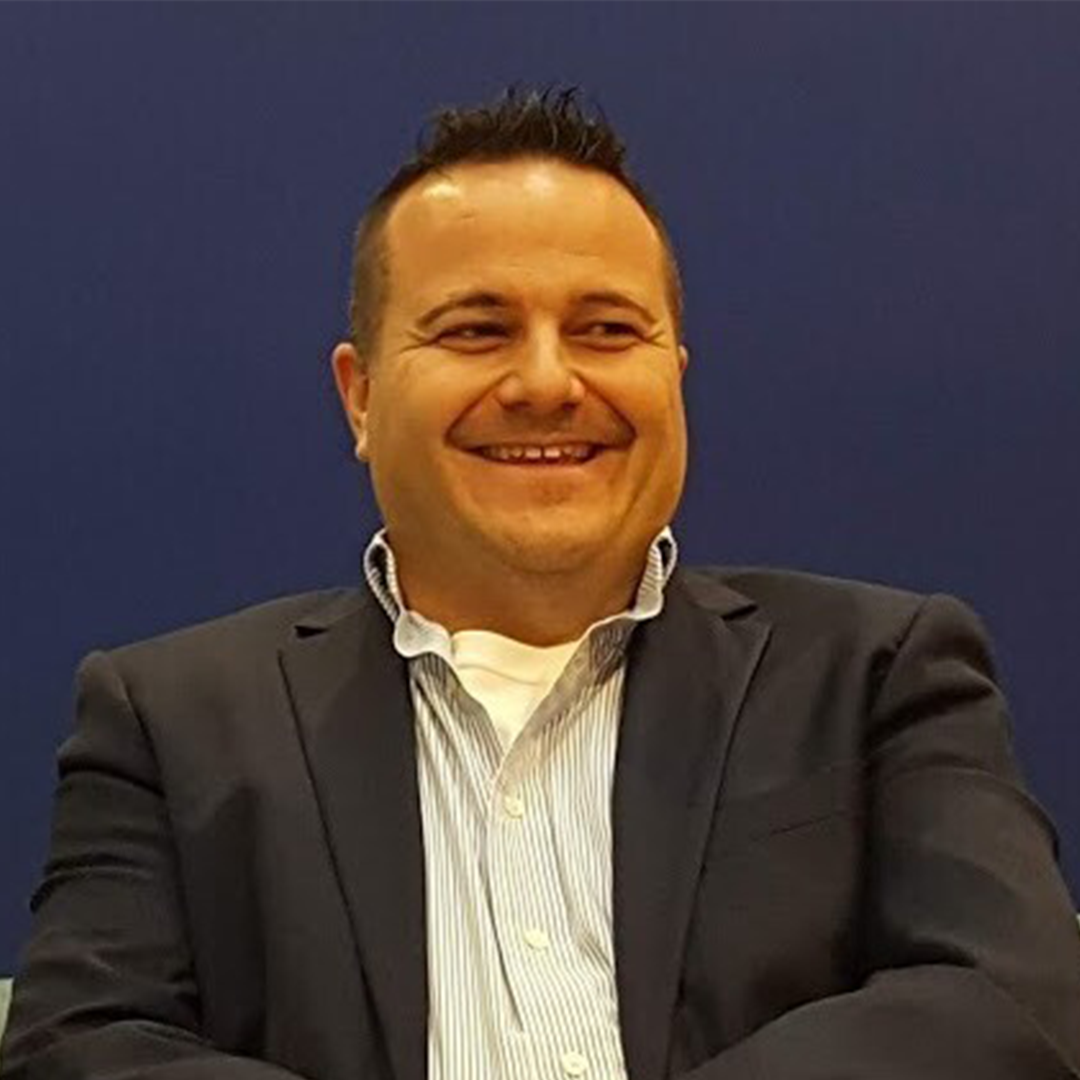 David
VP Sales North America
Ireland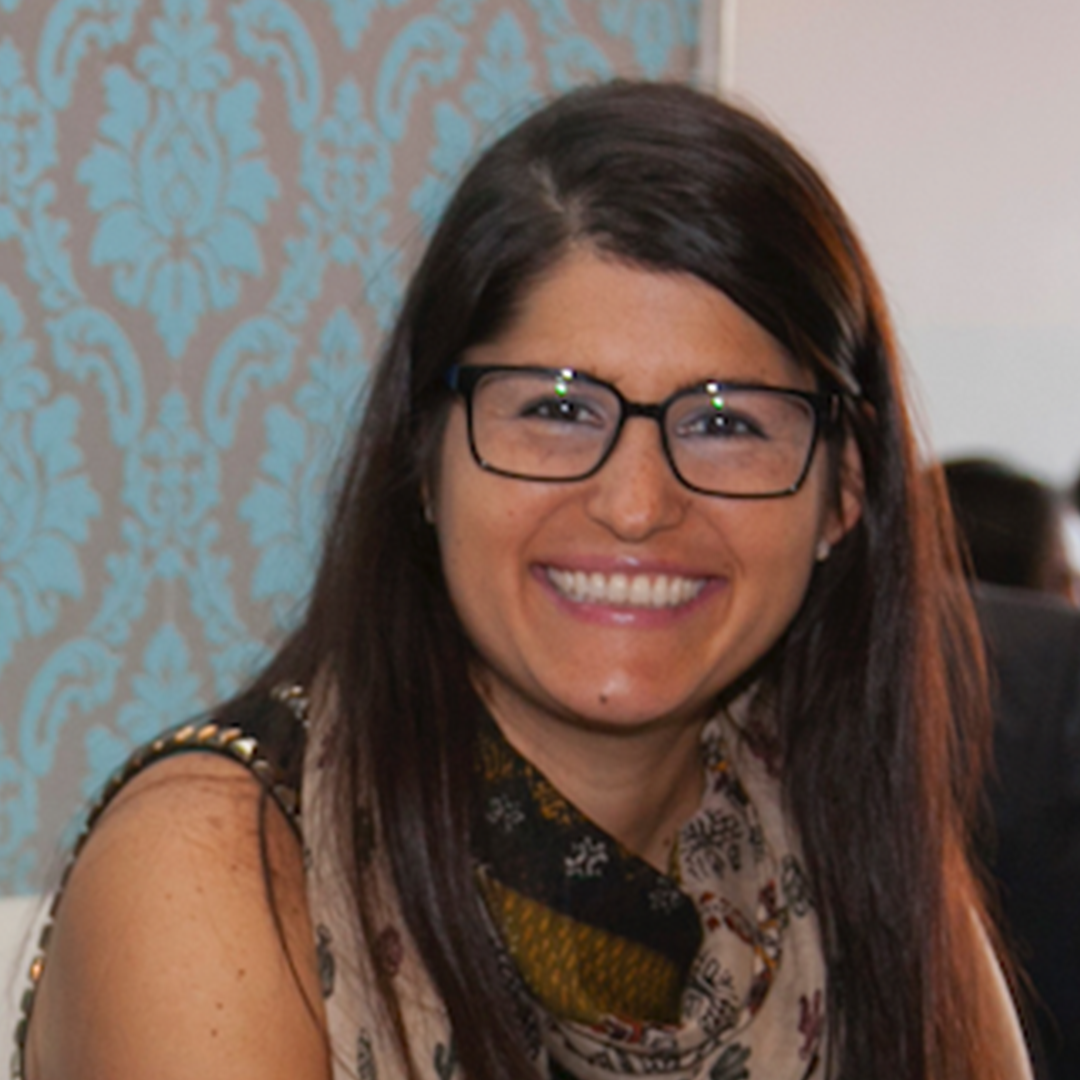 Fernanda
Development Manager
UK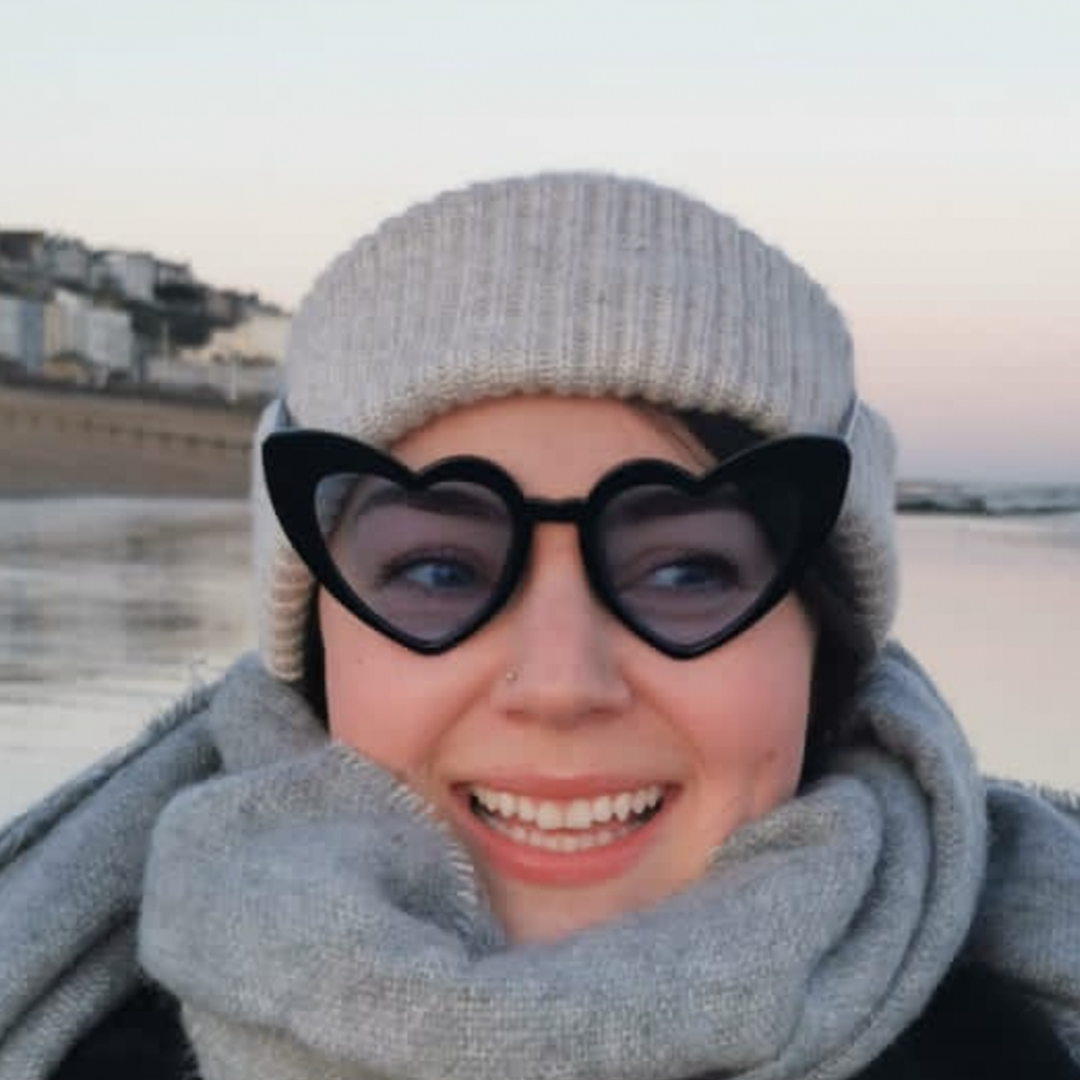 Grace
Lead Marketing Designer
Spain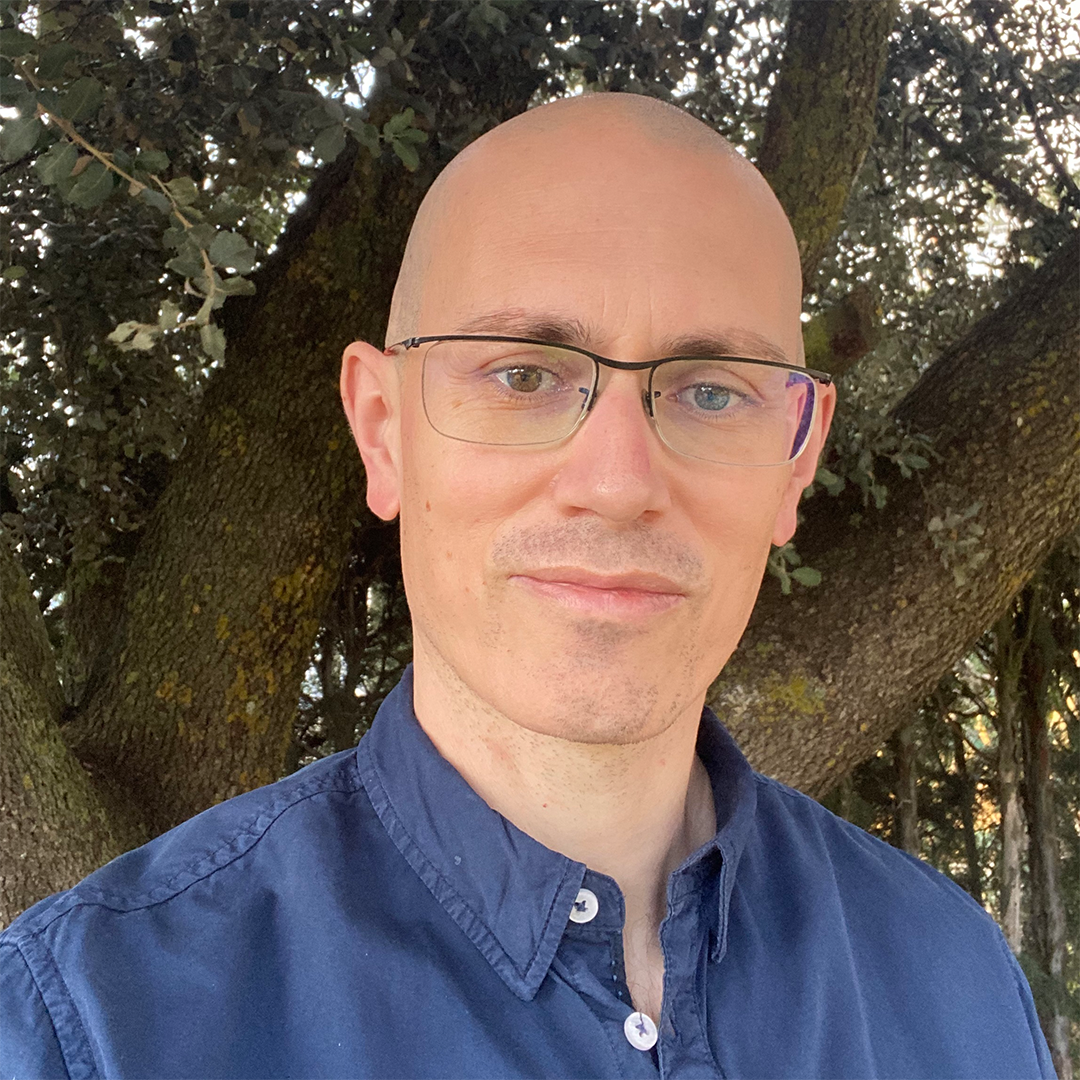 Jose Luis
Project Manager
UK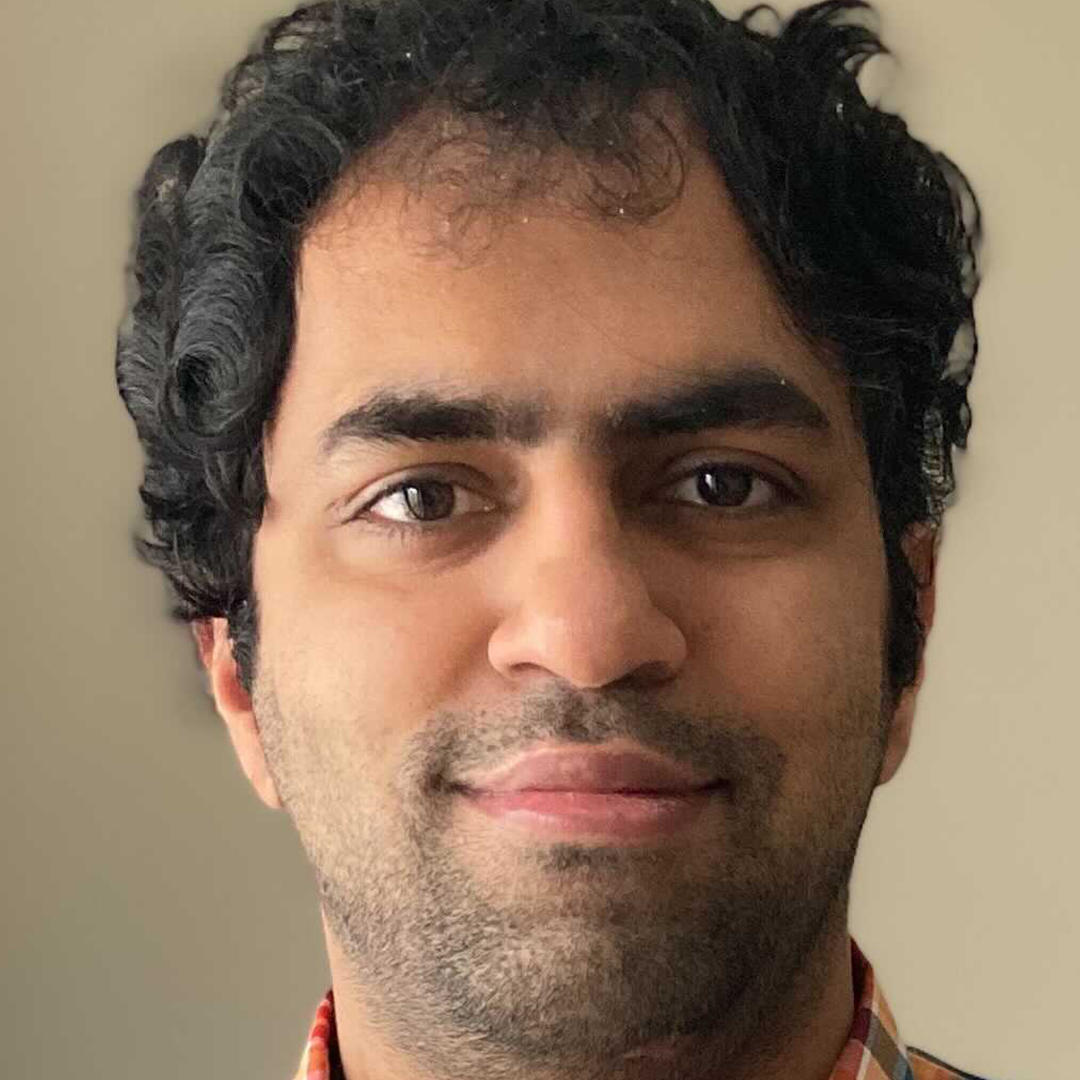 Kaushik
Senior Mobile Developer
Ireland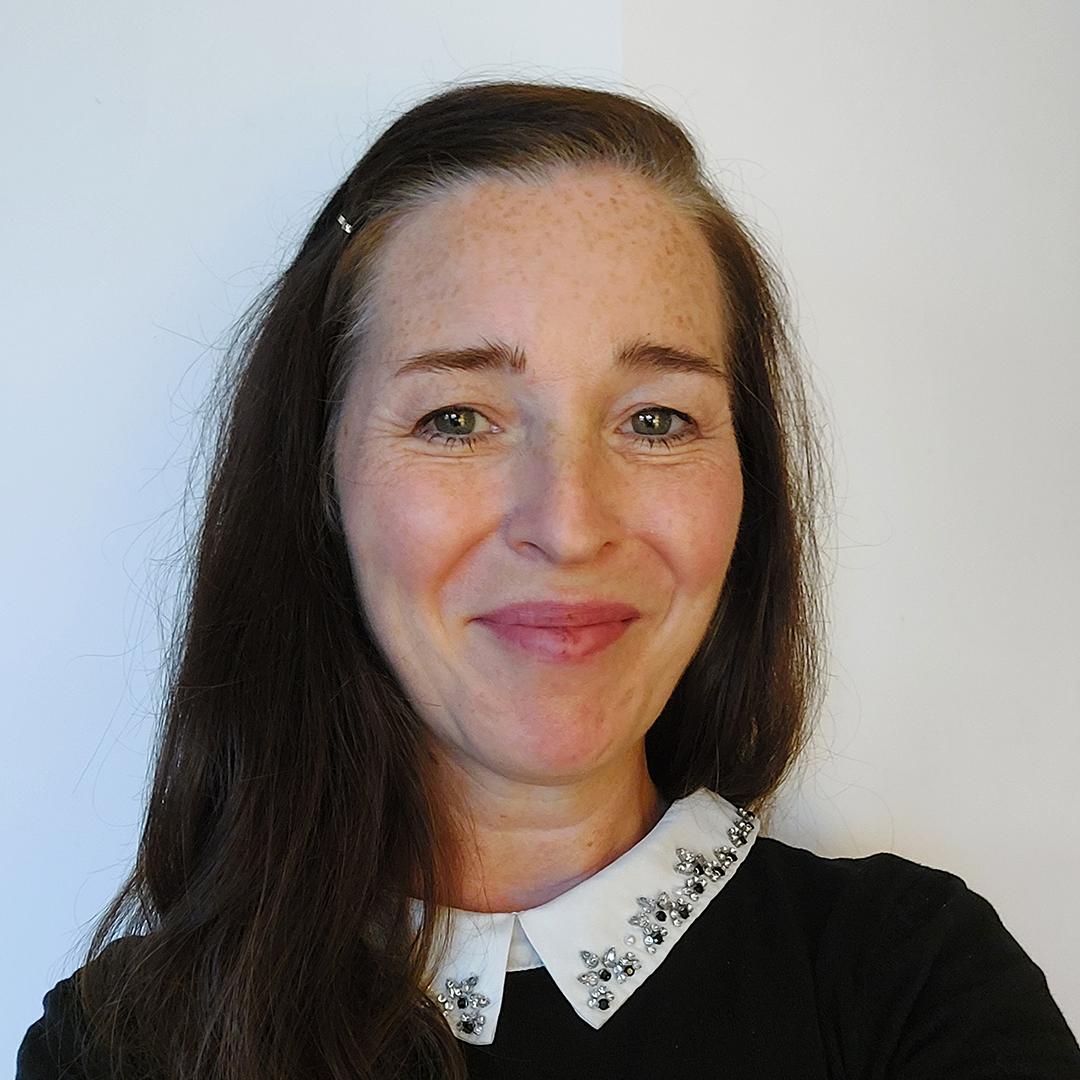 Laura
Documentation
Spain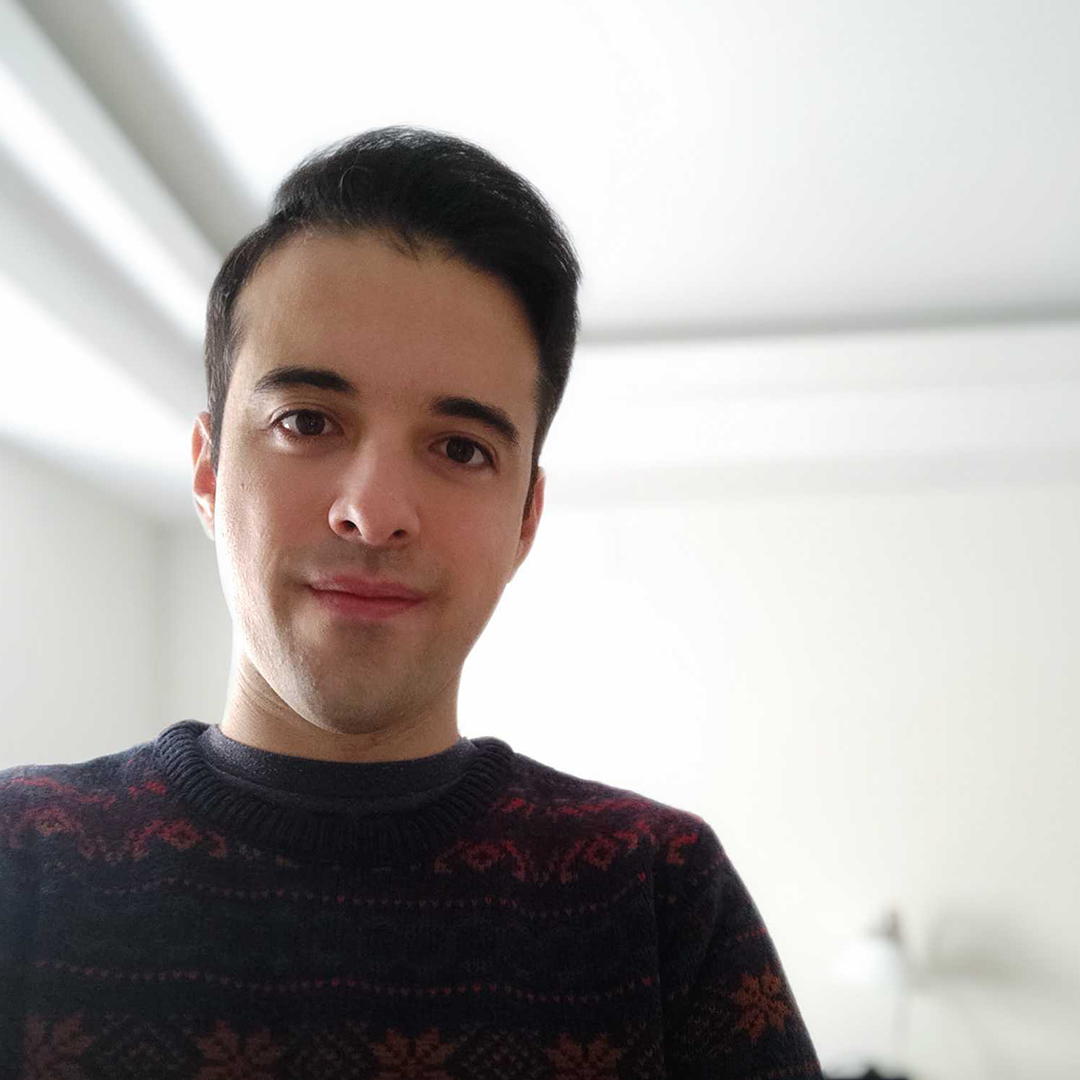 Mario
Technology Consultant
Spain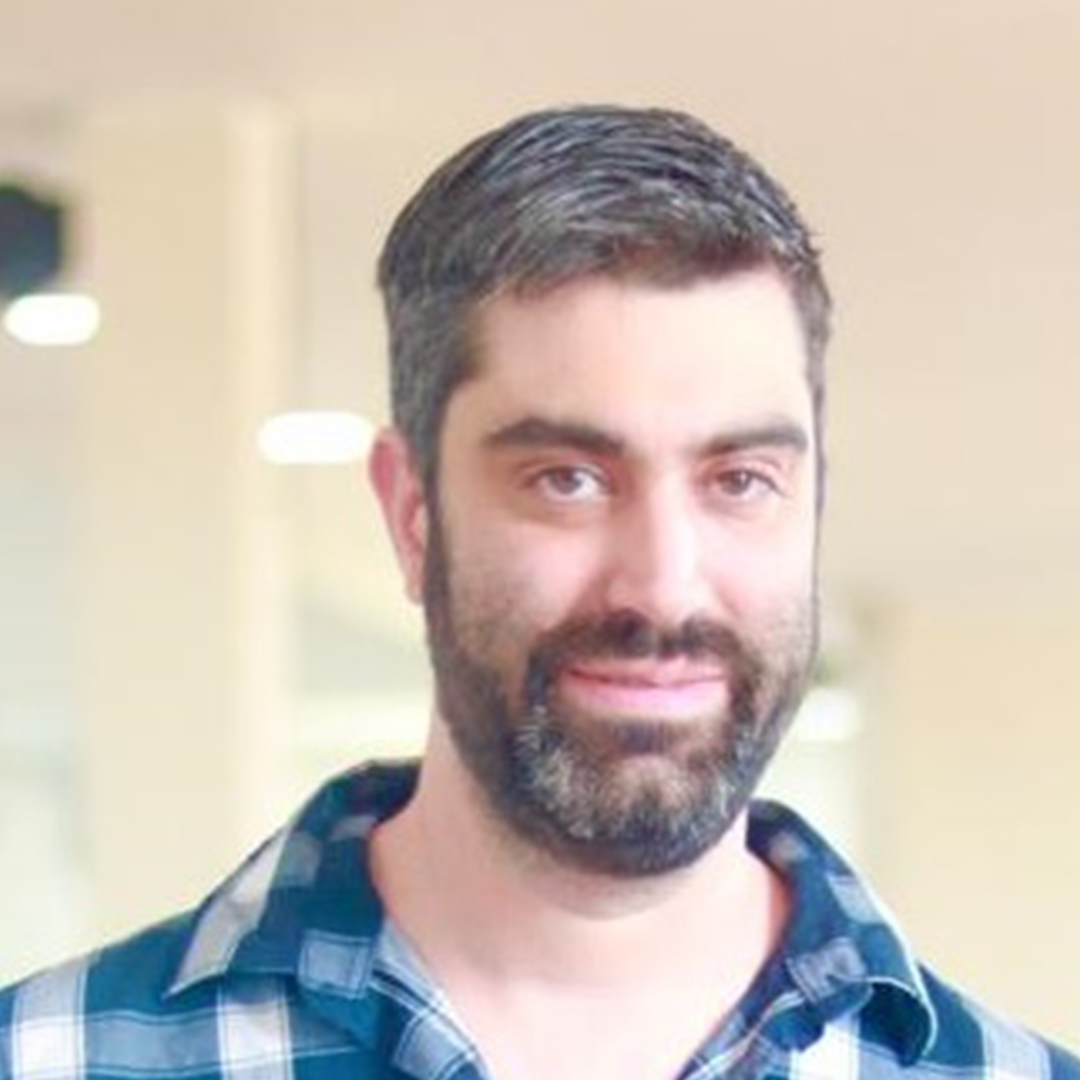 Matias
QA Engineer
Ireland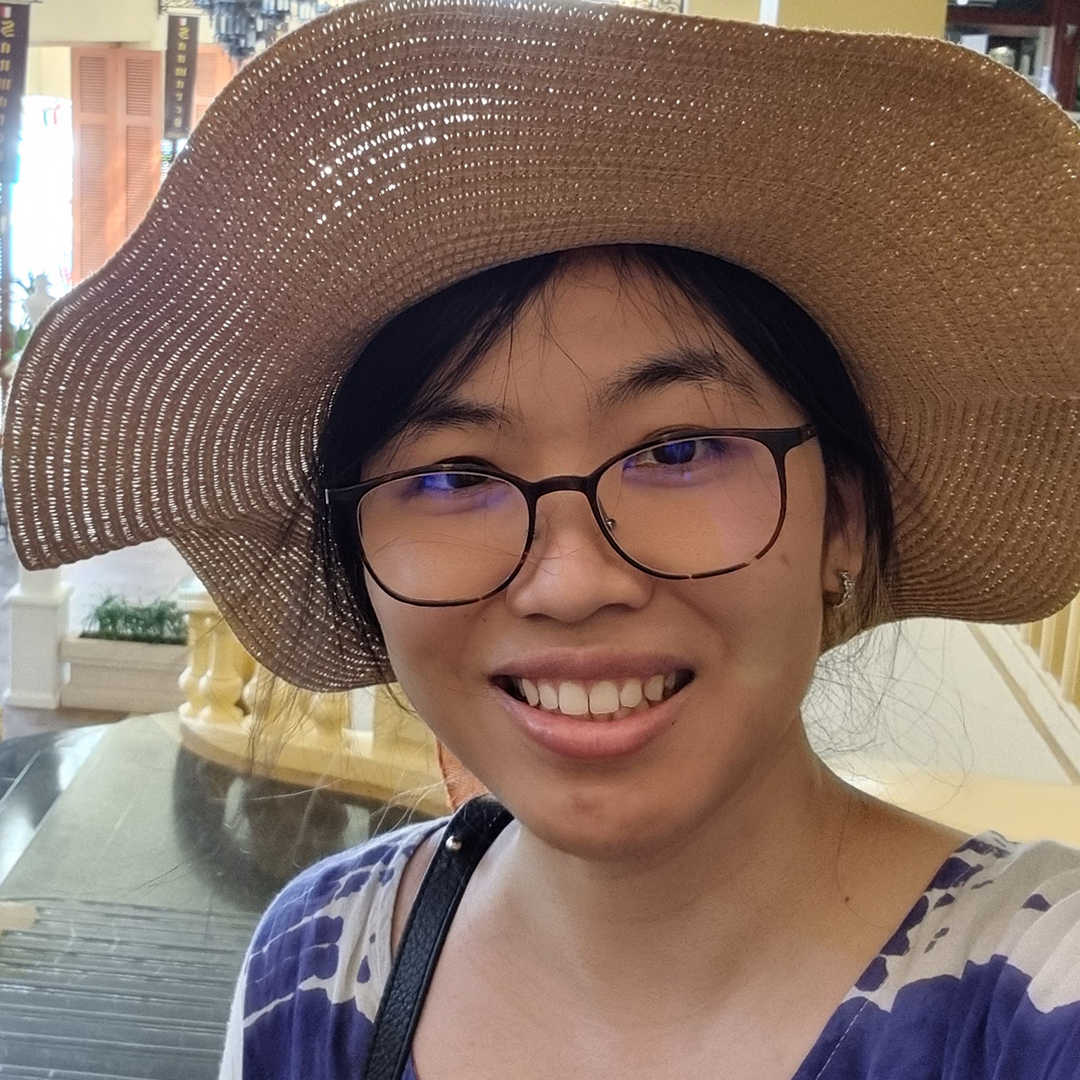 Nanthana
Senior AI Engineer
Spain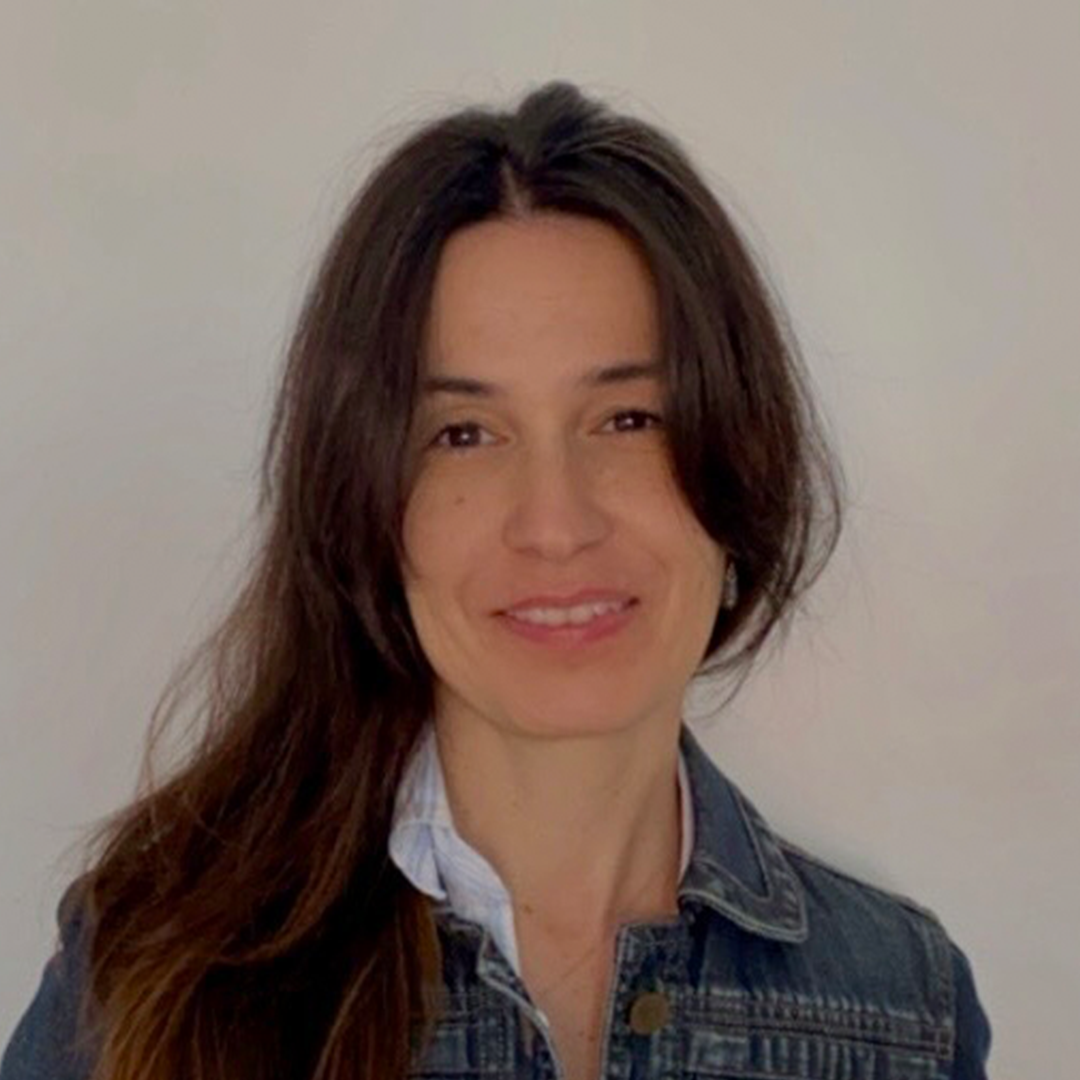 Nuria
Lead QA Consultant
Spain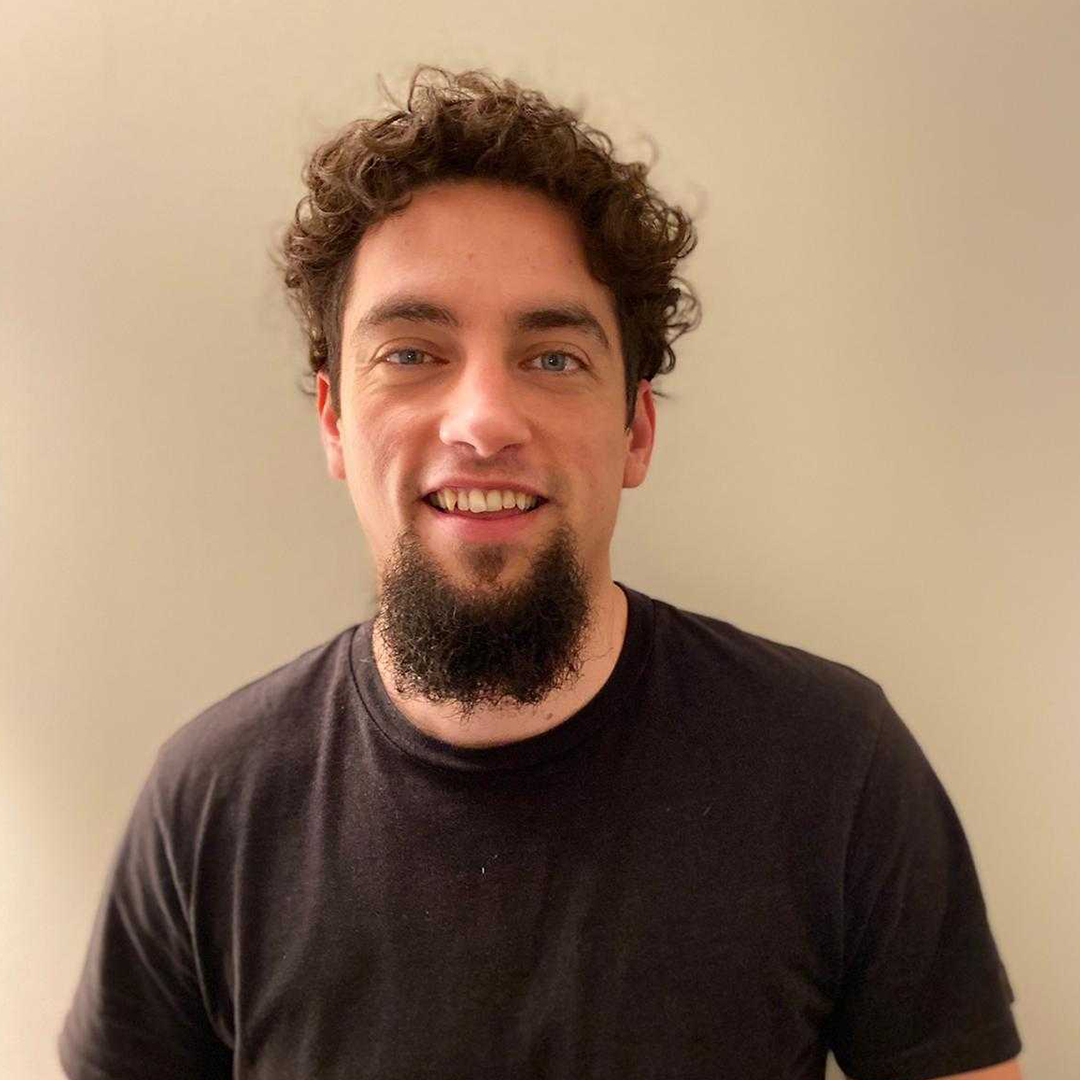 Pablo
Integration Developer
Poland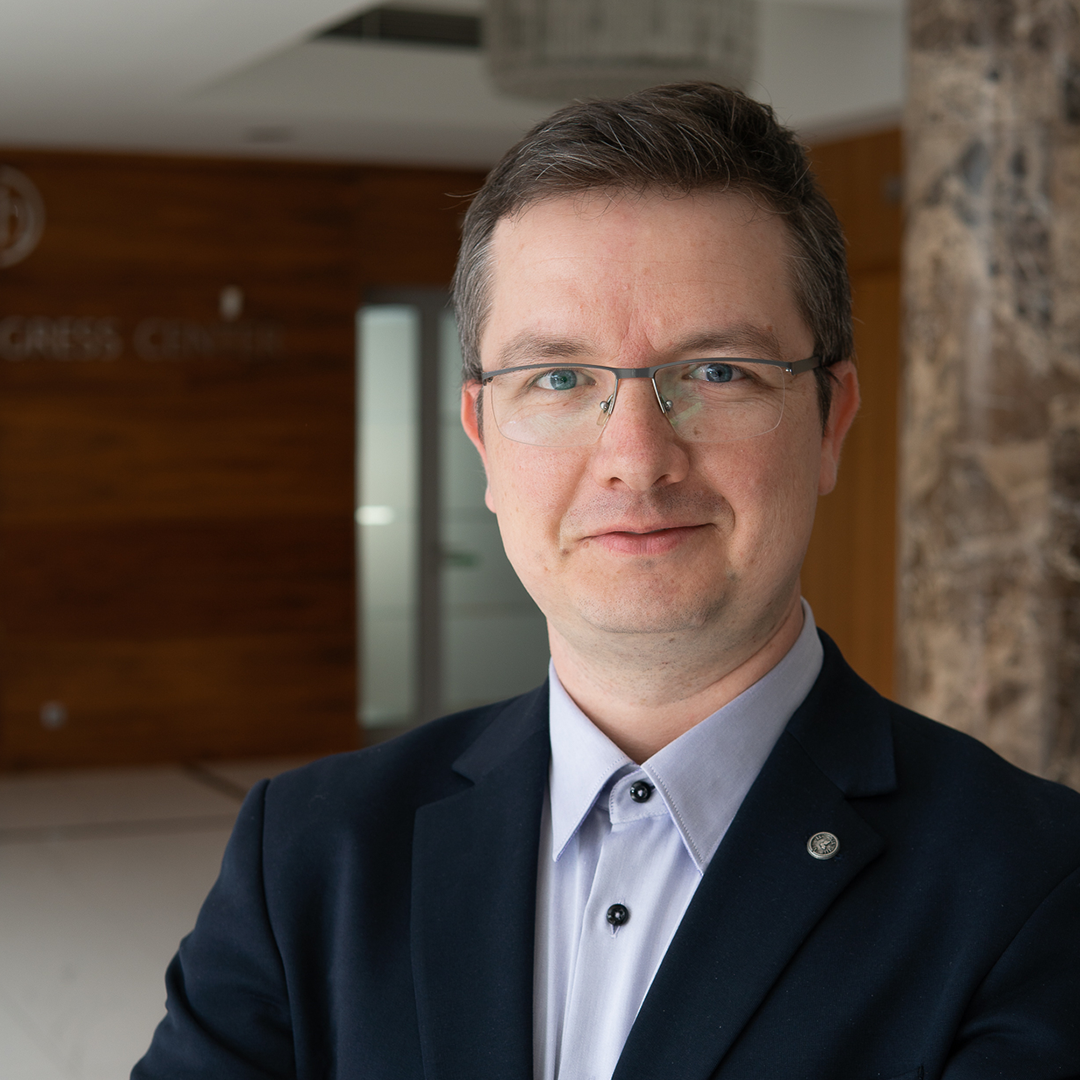 Paweł
Mobile Team Lead
USA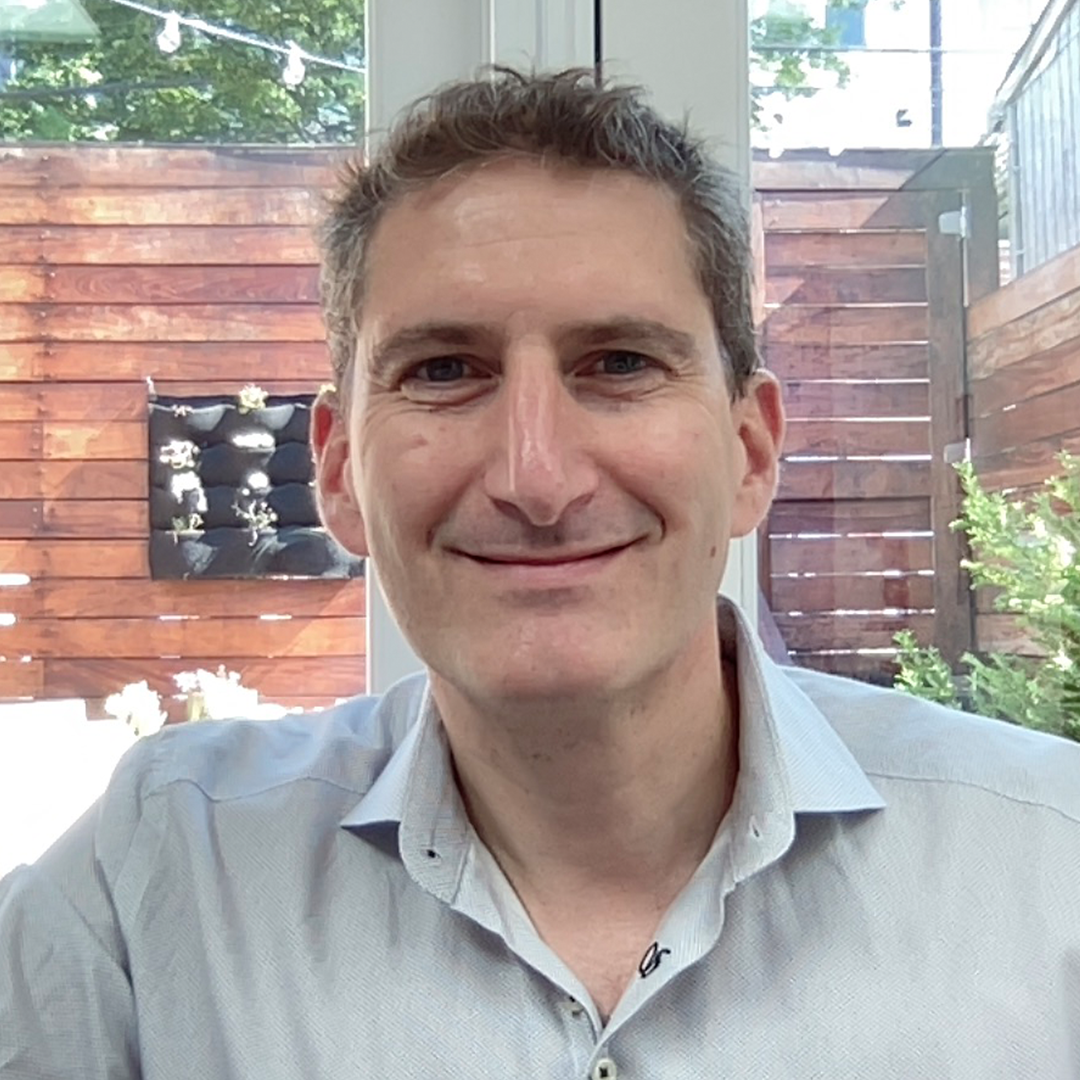 Stephane
Sales Consulting
UK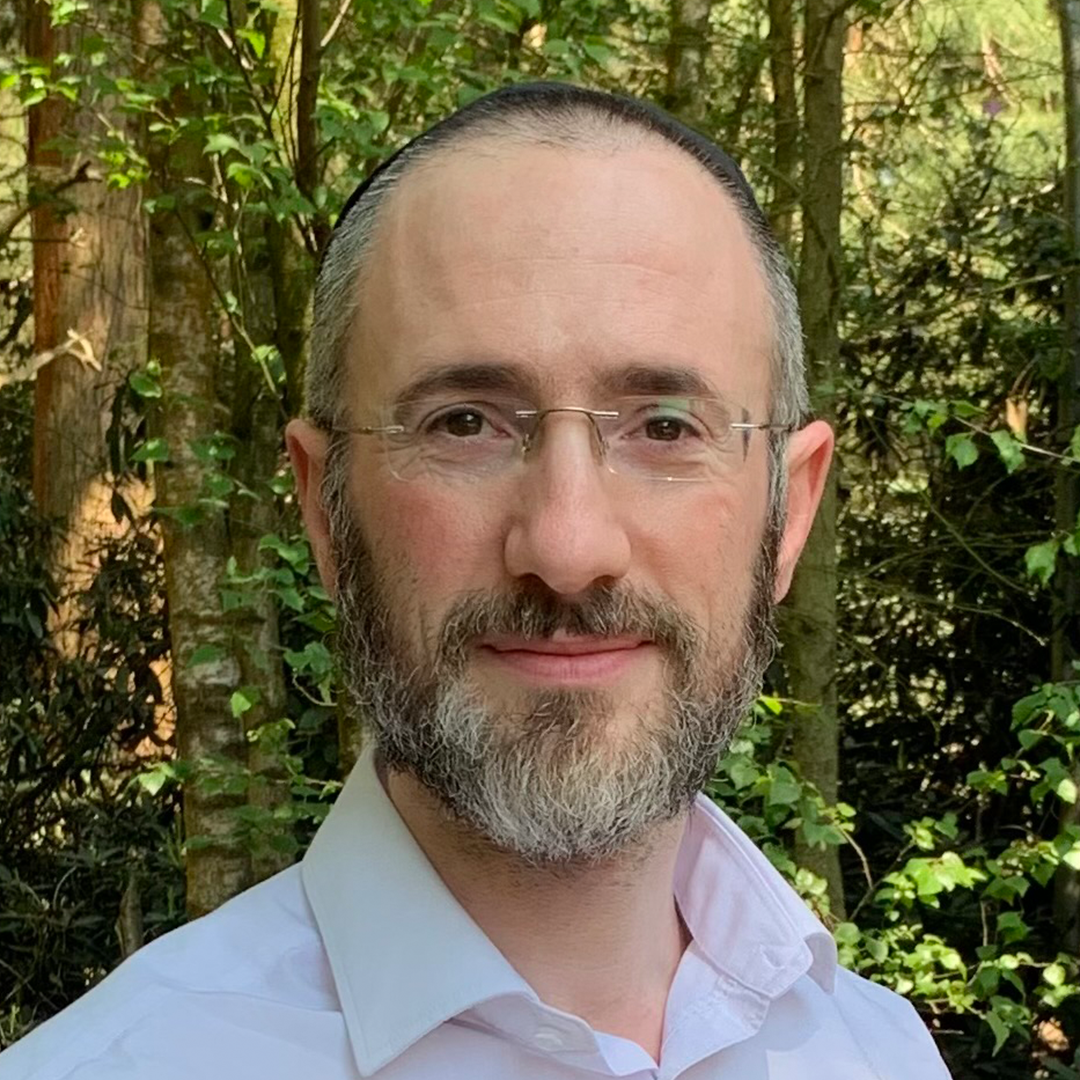 Steve
Senior Product Designer
Romania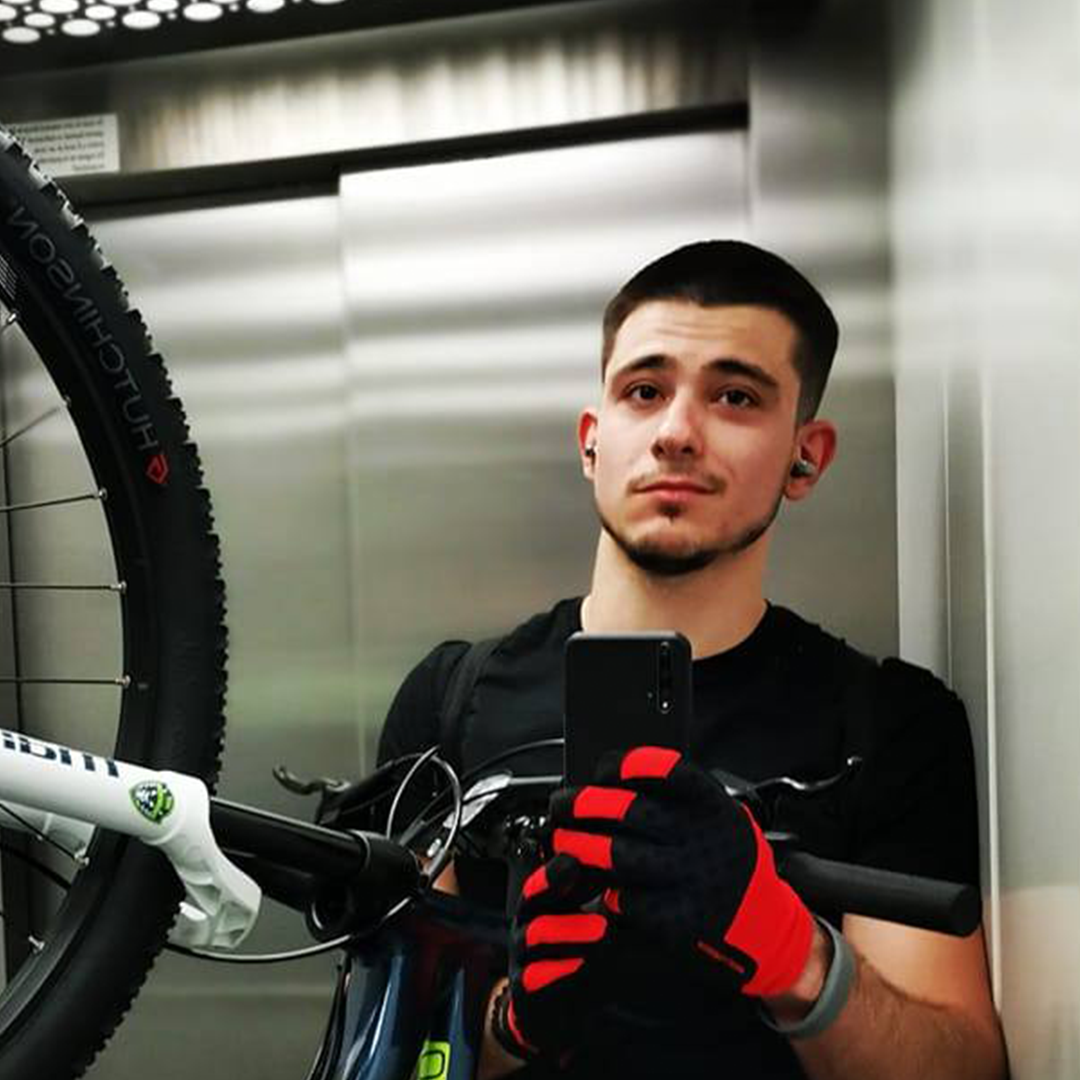 Vlad
Front End Developer
Want to join our exceptional team of talented colleagues?
Check our careers page for open roles