Today up to 80% of all calls to care are resolved on the first call.
This implies that some relatively simple intervention – technical, educational or commercial – addressed the issue at hand. All of these interactions are digitisable without compromising the customer experience. This is why we created Sweepr.
73%
of customers
want to self-serve
75%
of customers want
help within 5 minutes
90%
digital containment
with Sweepr
As both end customers and service providers see the benefit, the digitisation of care is inevitable. To shift high volumes of interactions from agents to digital channels, organisations require a sophisticated platform that enables the service provider to treat every issue and every customer individually.
This is exactly what Sweepr was built to do.
Sweepr's 7 Principles of Personalisation
Personalisation sits at the heart of Sweepr's core purpose and products. We believe that your relationships with your customers can evolve in the digital space by simulating the feeling of a conversational human touch. Sweepr stands apart by being the only organisation able to holistically empower you to use these tools across your entire operation – embedding our 7 Principles of Personalisation at every stage of your digital engagement with your customers.
Psychological & Behavioural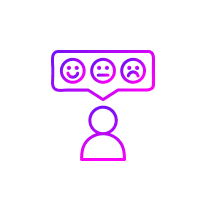 Digital Enthusiasm
Adapting your customers experience based on their digital patience.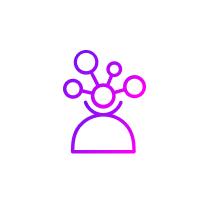 Aptitude
Creating customer experiences tailored to your customers self care and digital confidence.
Context & Environment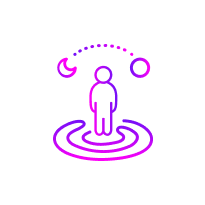 Customer Circumstance
Digital care most appropriate to the way your customer uses your products and services.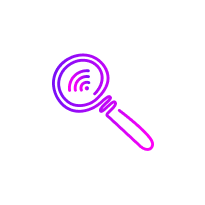 Diagnostics
Contextualised real-time diagnostics enable adaptive care relevant to your customer's connected environment.
History & Relationship
Query Prompting
Suggestions personalised to best suit your customer's interest and previously asked questions.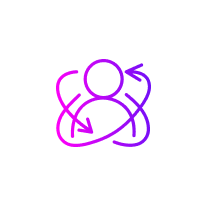 Customer 360
Personalised customer experiences driven by insights stored in your customer intelligence tools.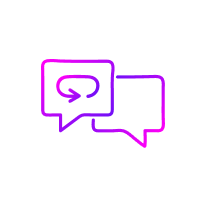 Query History
A digital memory of your customer's previous care needs to adapt their experience appropriately.
Why Choose Sweepr
Low Code Platform
Write Once – Publish to all Digital Channels
Build highly personalised interactions quickly
Comprehensive analytics for continuous improvement
Easy integration with all existing enterprise systems